Laclede Radial Snow Tire Chains V-Bar Reinforced P195/75R15 195/75R15LT 1840
---
Tested and Inspected By: david69
---
Tested ** inspected ** sealed and/or packaged for shipping as described and noted in this listing.
---
Batch: 021214
---
Item SKU: 021414-376a * Local Listing: No
---
Item Condition: New Other
---
Product Source: Public or Government Agency
---
The Cloud Market
---
We are located in Bellingham, Washington.
All items are available for pickup at our location
Save on Shipping!!
Pick up at our location after purchasing on this site
Jakemart
730 E Smith Rd
Bellingham, WA 98226
---
We are 20 Minutes from the Canadian Border

---
We are a Mom and Pop Business - David, Candice, and our handsome son Jake. We loved the company so much we named our son after it.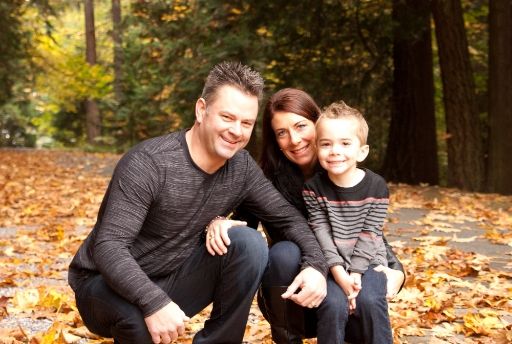 ---